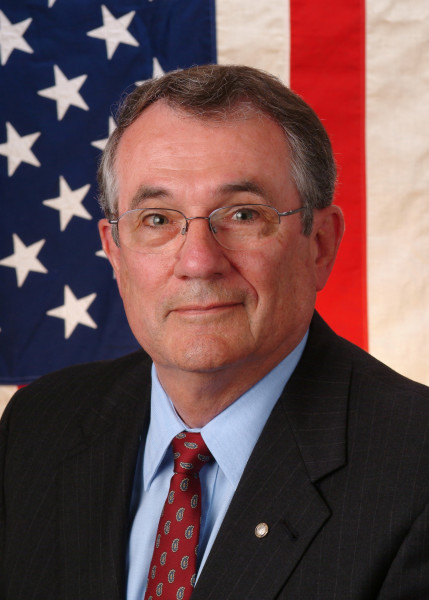 Arthur W. Reed
Lieutenant Colonel
(U.S. Army Retired)
Art Reed was born in Chicago, Illinois, in 1936. He attended private Lutheran schools in Chicago, graduating from Luther High School South in 1954. He then enlisted in the United States Army. After a decorated career of nearly thirty years, he retired as a Lieutenant Colonel.
He is the recipient of the Bronze Star medal, the Purple Heart, the Vietnamese Cross of Gallantry with palm, the Air Medal and the Combat Infantryman's Badge (CIB). Among his other military decorations are the Legion of Merit, the Soldier's Medal [awarded for heroism not involving direct contact with an armed enemy], and several awards of the Meritorious Service Medal, and the Army Commendation Medal. He is a Master Parachutist with more than 200 parachute jumps.
He is a qualified nuclear weapons officer, as well as an engineer and mathematician, receiving his Bachelor of Science degree from Oklahoma State University, and later earning a second degree in education—receiving his Oklahoma Teaching Certification in secondary mathematics from the State of Oklahoma.
After retiring from active duty, Art Reed spent more than a dozen years teaching mathematics at a rural high school near Enid. He also served as an adjunct professor of mathematics at Phillips University in Enid, Oklahoma.
Art and his wife Judy have been married for forty-nine years. They reside in Enid, Oklahoma, as do their two daughters and their families—which include five grandchildren.